Reply
Topic Options
Mark Topic as New

Mark Topic as Read

Float this Topic to the Top

Bookmark

Subscribe
Established Contributor
Posts: 578
Options
Mark as New

Bookmark

Subscribe

Email to a Friend
‎10-16-2013 06:44 AM
I just want to make sure I understand this...
If I freeze my reports, SPs still go through, correct? So when I request my 61-day CLI with Amex, there should be no problem pulling my report and hopefully getting approved?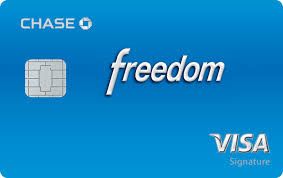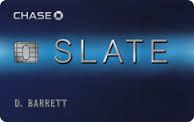 Starting Scores: (4/16/12 lender pull) TU 596 | EX 550 | EQ 576
Current Score (9/3/15):
Wally TU 639 | Amex EX 628 | DCU EQ 639
Goals:
Homeowner as of 9/27/2013. Last app 8/1/15. TU-5; EX-16; EQ-13. Aiming for ZERO inqs.
Community Leader
Senior Contributor
Posts: 28,796
Re: Credit Freeze and Amex
Options
Mark as New

Bookmark

Subscribe

Email to a Friend
‎10-16-2013 07:17 AM
---

Ravensfan2001 wrote:
I just want to make sure I understand this...

If I freeze my reports, SPs still go through, correct? So when I request my 61-day CLI with Amex, there should be no problem pulling my report and hopefully getting approved?

---
Yes to SP's and any creditors that you currently have an account with can pull you (permissible permission)
This point should be stressed more here an app spree should not be encouraged because its not for every profile
A thick file will support more apps at one time while a thin file may see negative reaction to this process

IMHO 4+ at one time is to many for a new file and it should be kept to 1-3 a year but we get caught up sometimes in seeing the little wheel spin and the words approved