Reply
Topic Options
Mark Topic as New

Mark Topic as Read

Float this Topic for Current User

Bookmark

Subscribe
Frequent Contributor
Posts: 393
Options
Mark as New

Bookmark

Subscribe

Email to a Friend
‎03-17-2017 01:28 PM
My wife and I have telephone appointment with NACA in May. I have uploaded everything except few remaining. We hope to close on a house this summer or early fall. Our apartment lease ends 2nd week of September and we could go month-to-month only for short time if needed.
I know NACA has no down payment, no closing fees and especially NO PMI! That works for us perfectly because we don't have alot to put down and the rental prices jumped every year that we decided buying a house is a good way to invest our money rather than throwing 16K or more yearly on rent (UGH!).
My question is what is expected from the time we sign the offer to buy to closing day, costwise (ballpark).
If you closed with NACA, do tell me your upfront/closing expenses so that we can be prepared.
Many thanks in advance!
CAMailman
BK7 Filed 3/15, Discharged 6/15
Starting FICO: 7/05/15: EQ: 490, TU: 497, EX: 477
Current FICO 11/28/16: EQ: 698, TU: 659, EX: 683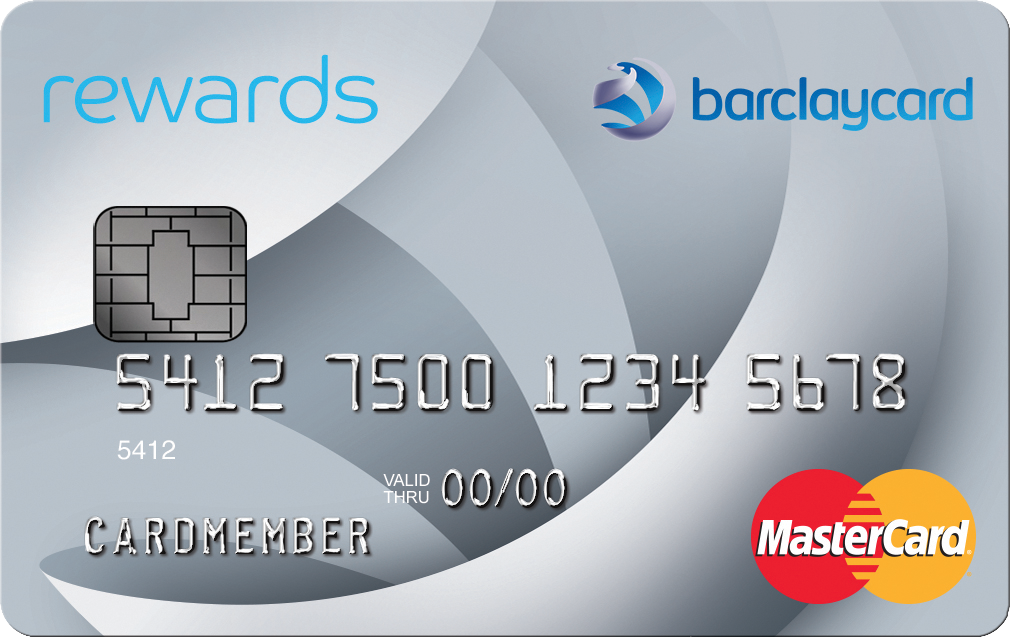 /i1078.photobucket.com/albums/w485/oldschoolmafia/862xJzu_zpsvmvl11zb.png" height="50" title="American Express Blue Cash Everyday (AUTHORIZED USER): SL $2,000 Opened January 2016, Now $9,000 CL">
Contributor
Posts: 132
Options
Mark as New

Bookmark

Subscribe

Email to a Friend
‎03-20-2017 11:58 AM