NavyFed Auto Loan Question(s)
[ Edited ]
‎11-24-2012 03:27 PM - edited ‎11-24-2012 03:36 PM
Hello all,
I recently was approved for and used a Navy Federal Auto Loan check to purchase my 2013 Kia Optima. The loan application was put in as a new vehicle loan. I received an APR of 2.99 on a credit score of 690. I've seen where some with much lower scores have received the same if not better APRs from NavyFed so my questions are:
1. Will NFCU negotiate on the APR that I was given now that it has already been applied to my account?
2. Does NFCU ever adjust the APR automatically over time if I pay on time and have a steadily increasing credit score?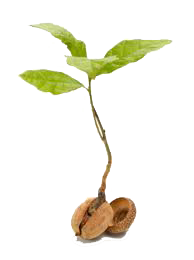 ---

Starting Score:
EQ 675 | TU 688 | EX 702
Current Score:
EQ 734 | TU 738 | EX 719
Goal Score:
750 (Across All 3)
Take the myFICO Fitness Challenge