Re: Building Business Credit & Spark Card Denial (WTH)
‎12-14-2012 07:23 PM
I was denied for the same card after being approved for the Ink and the Amex Plum.
I sent in a written letter for reconsideration and was approved. I also sent credit card statements ( from Ink and Plum) and credit reports with a copy of the denial letter asking for the BS reasons given for denial to be found in the reports. But my case was a little funny. I had bogus negative file (ironically from Cap1) that was removed in the interim that was partly responsible for my initial denial. I sent a copy of that apology letter from Cap1 along with everything else. Unfortunately they also hard pulled me again. Tri-pull. I was ticked off by that because it was a RECON. But they took it as if I was reapplying. I ask in vain for them to be removed. Whatever.
Look, Cap1 stinks.,...BIG TIME. They stink especially in this very sphere of card services that you are dealing with: Applications/approvals/recons/limits or anything that requires underwriting. They stink because you can't talk to anyone directly who has any power to consider your request and they tri-pull every time. I put up with it to get this card. The base rewards are unsurpassed. So I guess it was worth it.
I would write a letter and include any supporting docs that help your cause. That's what I did. Try to include reports dated the same day as your denial. It's worth a try. Careful. They tri-pull you again. Request that do not do this if you don't want it. They may do it anyway. They did to me. Grrr.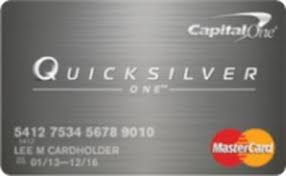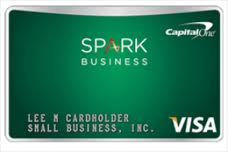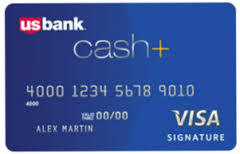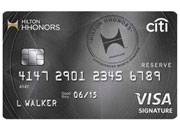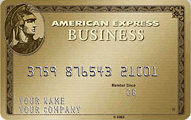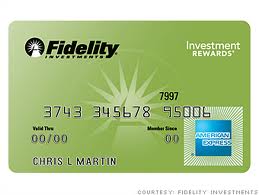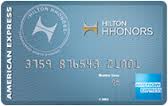 Starting Scores (Sept 2011): All lower-mid 600s. CURRENTLY: TU FICO: 793 (8/27/13), EQ FICO 792 (8/27/13), EX FICO 798 (9/4/13) (PSECU). Goal: Achieved! Now Maintain!