Re: Chase Ink Bold approval
[ Edited ]
‎12-14-2012 08:42 PM - edited ‎12-14-2012 08:43 PM
YEAH. That radio thing was a shock. Had I not had the Ink before I had the Spark or Plum, I wouldn;t have even known because I would have put that expense on a better paying card....or so I would have thought. When my first statement posted and I saw my cash back for the month, it was a lot more than I expected. Just didn't add up. So I called and learned about the radio ads counting as telecom. I just chuckled under my breath and thanked the CSR for the help. ;-)
Yeah. The free cards are nice. I had them made for employees. No credit check, no SSNs needed. No cost. That's the way it should be. Cap1 wanted a full application when I wanted to add my wife so I could get the bonus for adding a card. No thanks. It's just $50. Not worth it. And the Plum charges. Silly.
I like the Plum but would like it more if it paid better. The annual fee makes me expect more and I don't feel like I get it. Moreover, the higher swipe fees make me think they should be more generous with rewards and they are not. I even told them this. But I lucked out this year with the AF. Twice I have had to call the roadside assitance that comes with the card to get into my car (locked the keys in it). That more than paid the fee. ;-)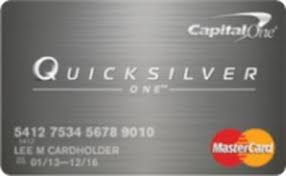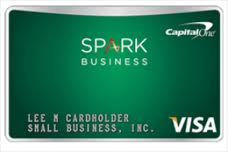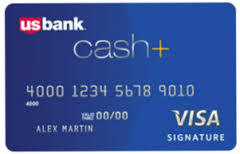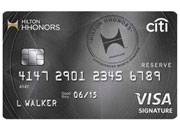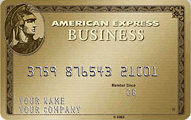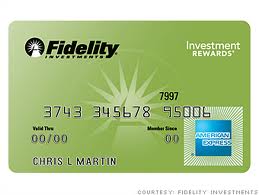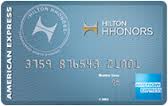 Starting Scores (Sept 2011): All lower-mid 600s. CURRENTLY: TU FICO: 801 (3/28/14), EQ FICO 808 (3/28/14), EX FICO 798 (9/4/13) (PSECU). Goal: Achieved! Now Maintain!