Re: Need Credit Line Suggestions
‎10-07-2012 10:49 AM
Are you certain the 5 tradelines for the business loan aren't on one's business credit report, which is completely different than the personal credit report?
May not be, not certain on small business loans these days.
Anyway as far as credit cards go, you only need 2-3 for maximum FICO benefits; however, I'd do one of the following ifI needed another tradeline:
- Find a secured installment loan (USAA if you have access, various CU's, probably others too). May not even have to deposit money for some of them vis a vis DCU's credit builder loan (others offer this too).
- Apply for the entry credit card with whatever lender you happen to want that business loan from. Depends on lender though usually some will have a product you can obtain *or* go establish an account with traditional business credit card companies: Amex (charge card to start), Chase (Freedom, though this is a maybe approval), possibly others. Come to think of it I might go this last route just for future benefits when it comes to building your business.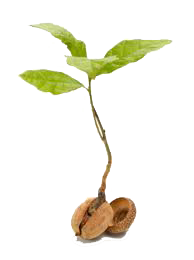 Starting Score:
EQ 04 561, TU 98 567, EX 98 599
(12/30/11)
Current Score:
EQ 04 700, TU 04 731, EX 98 725
(05/24/15)
Goal Score:
700 on EQ 04
(01/01/16)
Take the myFICO Fitness Challenge