Re: From Capital One $500 limit to American Express
‎10-11-2012 06:44 PM
twelfthjoe2 is not full of crap. He really has an AMEX. Now take the pics down! Oh, and btw, congrats on a job well done!!!
---

Starting Score:
504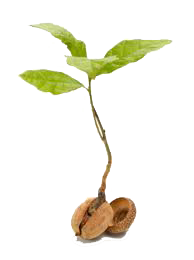 Current Score:
EQ FICO 819, TU08 778, EX "806 lender pull 07/26/2013
Goal Score:
All Scores 760+, Newest goal 800+

Take the myFICO Fitness Challenge
Going for Wade64's RUDY Spade!