Re: US Bank Cash + Visa Signature
[ Edited ]
‎10-21-2012 11:31 PM - edited ‎10-21-2012 11:32 PM
Good card to use, I like the rotating categories. the Bill Pay category is great, as most every bill I pay (cable, cell, gas, water) count as a bill at 5%. Also, since I have Chase Freedom, Discover, and Citi Dividend, I can try to cover the bases of all my regular spending with cash back cards.
The website is quirky (can't see pending transactions) but you can't get everything you want, I guess. They gave me a 8.5 k limit to start, and raised it to 11k after 2 months of use as well.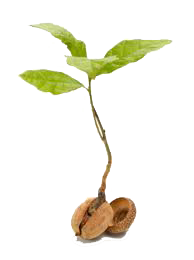 CC's: AMEX (4), Alliant Visa, PenFed AMEX, Nordstrom Visa,US Bank Cash+, Chase (5), Huntington Voice, UMB Visa, Dillard's AMEX, Barclay's Visa, Citi (4), Discover IT, Walmart Discover, Sam's MC, Cabela's Visa, Cap One QS, BOA (2), BMW Visa, Comenity Visa/MC (3), Ebates Visa Siggy, 5/3 RLR MC, Macy's AMEX; Several store cards.
Current Scores: EQ (6/14): 800; TU MyFico (6/14): 814; Walmart TU Fico 08 (7/8/2014): 814; EX (6/14): 775