Re: Garden Club Meeting - November 2012
‎11-01-2012 02:19 AM
Joining the garden for the first time.
Went on a 4-card app spree last week and got them all. Caused major damage to my AAoA, down from 8 years to 4 years. However, I gain the following:
3% cashback on GAS

2% cashback on EVERYTHING
TRIPLE POINTS on Amazon purchases
Free monthly TU08 FICO score
I plan on staying in the garden for a long while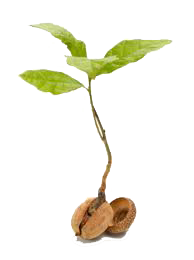 11/02/2012 Peak
-
EQ 790
(ScoreWatch FICO)
11/01/2013 Current
-
EQ 769
(ScoreWatch FICO)
GOAL
-
800!
-
App free since 03/02/2014