locked out of GE- Sam's club account, because reported lost
‎11-06-2012 01:11 PM
Over a month ago I lost my Sam's club card, called and reported it, then went online and tried to access it. Says account is locked from on-line access had to use there stupid telphone payment system or get chaged $15 for a CSR to take my payment, weeks later I get a new card made at the store, And i'm still locked out, suffering from a cold and stuffy nose and I hate talking on the phone as it is.. has this happened to anyone else? I am just going to PIF and not sure the card anymore.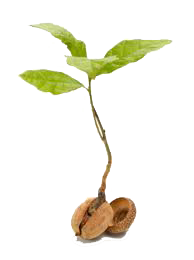 Cards:
Chase
Southwest 20k & CSP 10k & Freedom 6.6k & Amtrak 4.6k, FNBO DISC 14.9k Oregon Duck 5k, &
AMEX
BCP 15k & Hilton Surpass 7.5k & Delta Gold 6k & Zync NPSL,
Sally Mae
5k
Sams Club MC
10k,
Paypal
Extras MC 6k,
CapOne
QS 2.5k, QS 750, Amazon 3.9k, Walmart 4.5k,
Citi
Simplicity 7k, HHonors Gold 1k (moved 5k CL to Simplicity),
Discover
IT 6.5k and a nice stack of store cards.
Last APP 12/15/2014