Re: Q about Walmart Discover
‎11-07-2012 04:32 AM
I think I found the answer to #1 in the small print. It's a GE card.
Discover®, Discover® Network and the Discover® Network Acceptance Mark are service marks used by GE Capital Retail Bank under license from Discover Financial Services.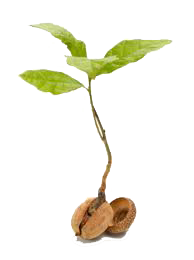 11/02/2012 Peak
-
EQ 790
(ScoreWatch EQ FICO)
08/22/2014 Current
-
EQ 796
(Priceline TU FICO 08 Classic)
GOAL
-
800!
-
App free since 09/07/2014