Re: Just emailed the C1 Exec Office
[ Edited ]
‎01-10-2013 01:09 PM - edited ‎01-10-2013 01:09 PM
Good luck! I went through the exec office and got a CLI this month, never had any success over the phone.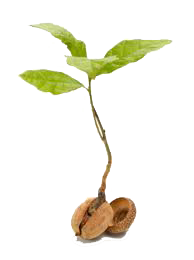 Starting Score: 525
Current Score: EQ 670 EX 665 TU 658
Goal Score: 700
Cap 1 4K, Cap 1 4K, Cap 1 4K, GE Care Cr 7K NFCU 10K Walmart 1300 NavCheck 5K Chase Freedom 1K
Closed on my home Apr 2013!