Credit Freeze (Security Freeze)
‎06-23-2010 08:22 AM
Silly question, but am I able to check my own score if I put a security freeze? Say I want my credit to age, and I dont want to keep monitoring it daily for any unauthorized changes... but I want to unfreeze it when it if say in a year i pull it and it's reached a certain score. Does anyone know? Thanks.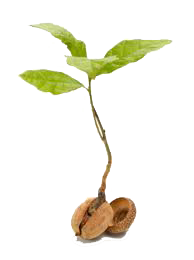 Starting Scores:
Low 500's 2/27/08
Current Scores:Transunion:
686 11/08/13 Experian: 659 12/02/13 Equifax: 703 12/03/13
Goal Score: 770 Across the board!!