Re: Credit Freeze (Security Freeze)
‎06-23-2010 11:31 AM
I put a security freeze on all three (Exp. Eq. and Transunion). I didn't make a "identity theft report" as that doesn't apply to me.
This is what my transunion has as a discription. It doesn't asy anything about being able to check my OWN credit though... I'm assuming I can?
FROZEN
Your TransUnion Credit Report currently has a TransUnion Security Freeze applied.
You are:
- Preventing others from looking at your TransUnion credit report
- Helping to stop ID thieves from obtaining credit in your name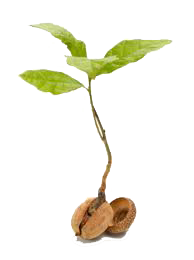 Starting Scores:
Low 500's 2/27/08
Current Scores:Transunion:
700 02/13/15 Experian: 713 02/17/15 Equifax: 736 02/18/15
Goal Score: 770 Across the board!!