‎09-14-2012 02:45 PM
---

nicholasyud wrote:


Anyone in this forum had a 700 Fico score and up with a baddie on your file ??

Charge off ???

Collection and such........and how long you hit that 700 with your score at above 660 ????

---
I had a 720 Walmart TU fico with 3+ small medical collections 5+ years old, 1 Judgement unpaid 6 years old. No lates or chargeoffs on any credit tradeline.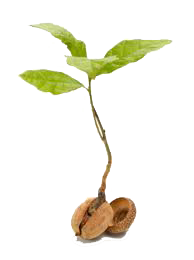 Wallet: FNBO DISC
11.9k
Oregon Duck 5k, Chase Freedom 3.3k & Slate 3.3k, AMEX BCP 7.5k & AMEX Hilton Surpass 5.5k & AMEX Zync NPSL, Walmart 4.5k, CapOne AU 1.5k
Sockdrawer: Paypal Extras MC 5k, CapOne 2k, CapOne 750, Amazon 3.9k, Sams Club Discover
9.8k
, Citi HHonors Gold
6k
, Discover IT
6.5k
and a nice stack of store cards.
Last APP 11/22/2013