‎09-14-2012 02:45 PM
---

nicholasyud wrote:


Anyone in this forum had a 700 Fico score and up with a baddie on your file ??

Charge off ???

Collection and such........and how long you hit that 700 with your score at above 660 ????

---
I had a 720 Walmart TU fico with 3+ small medical collections 5+ years old, 1 Judgement unpaid 6 years old. No lates or chargeoffs on any credit tradeline.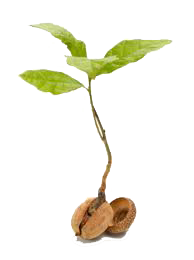 Cards:
Chase
Southwest 20k & CSP 10k & Freedom 6.6k & Amtrak 4.6k, FNBO DISC 14.9k Oregon Duck 5k, &
AMEX
BCP 15k & Hilton Surpass 7.5k & Delta Gold 6k & Zync NPSL, Fidelity AMEX 12k
Sally Mae
5k
Sams Club MC
10k,
Paypal
Extras MC 6k,
CapOne
Venture 15k, QS 2.5k, QS 750, Amazon 5k, Walmart 10k,
Citi
Simplicity 7k, HHonors Gold 1k (moved 5k CL to Simplicity),
Discover
IT 10k and a nice stack of store cards.
Last APP/HP 4/22/2015