Re: Cancelling Credit Card
‎12-13-2012 07:23 AM
The answer is in these threads: Credit Reporting Time Periods and Closing Aged Accounts... Yes It Is OK.
"Positive closed accounts remain 10 years."
"In terms of credit history, closed accounts are treated no differently than open accounts."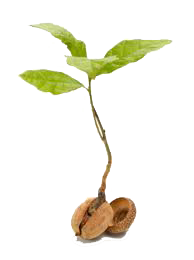 11/02/2012 Peak
-
EQ 790
(ScoreWatch EQ FICO)
08/22/2014 Current
-
EQ 796
(Priceline TU FICO 08 Classic)
GOAL
-
800!
-
App free since 09/07/2014