Re: 8k used car loan, VERY high interest rate, really low debt to income ratio, VERY low score
‎02-28-2013 10:54 PM
WOW!!!!
For what you are going to pay in fees and interest you could buy a second vehicle.
Can you survive without the vehicle for 90 days? Use a friend or family car? Public transportation?
If so, wait the 3 months and pay cash!
Can you find a get me by car for the $3k you have on hand?
If you so choose to go the route you have told us about......pay that thing off as fast as possible!!!!!!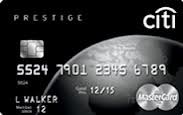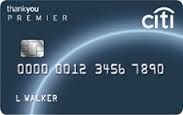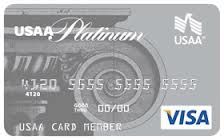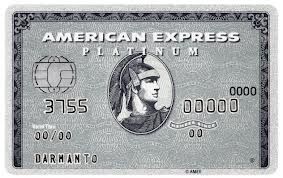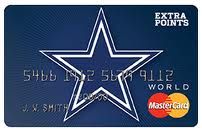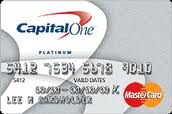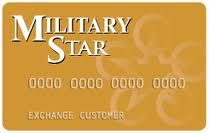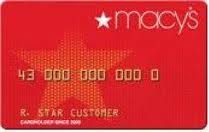 *8/10/13