Re: Walmart score drop......**bleep**
‎04-11-2013 03:46 AM
Rebucketing or the FICO concept of scorecards refers to the FICO scoring system grouping people into different categories and then the model switching from category to category. If you switch which scorecard is being used to evaluate your report then the scoring model can change and you can lose or gain points in somewhat unpredictable ways....
Here is an article...
http://www.mint.com/blog/credit/how-does-fico-calculate-your-credit-score-062012/
390/1400
1100/1300
1500/1500
1699/2000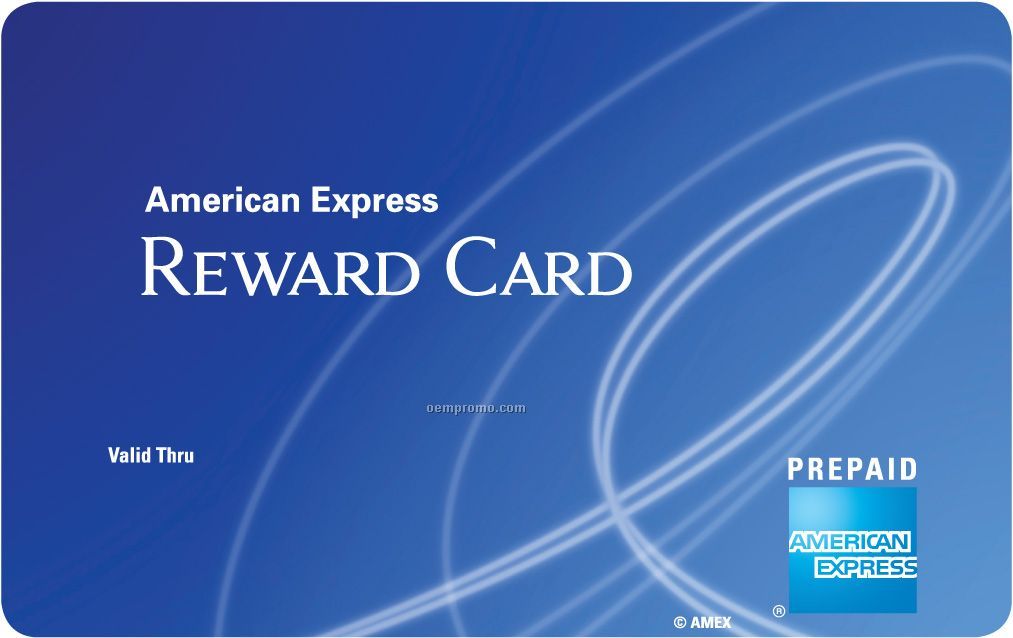 Prepaid ,,Recent scores:FICO EX 632,EQ 635,TU 632.. If youlike this could you please give me a kudo by clicking that blue button over to the left? Thanks.
Link to my Rebuild Log