Re: Understanding agencies that buy your loans once defaulted
‎11-10-2012 09:28 AM
It looks like they started this with the courts in 2007. We went to informal court for mediation around April 2008. In Sept 2008 they reopened the case with the courts.
Mid 2009 they went back to court and it says: "GRANTING PLAINTIFF'S MOTION FOR SUMMARY JUDGMENT THE COURT FINDS THAT PLAINTIFF'S MOTION IS WELL TAKEN AND IS GRANTED. JUDGMENT IS GRANTED IN FAVOR OF THE PLAINTIFF"
So I guess this IS a judgement? But yet it never shows up on my credit report.
Then last month they posted "MOTION TO CORRECT PLAINTIFF'S NAME"
All of this information is still in my old name before getting remarried. (Which so is my credit report).
I believe these people actually aquired this back in maybe 2006. Of course I have never made a payment on it. So even if they did push it, wouldn't it be from that aquired date and it would be 7 years next year anyhow?
TU: 819 EQ: 816 EX 809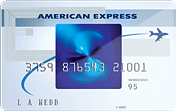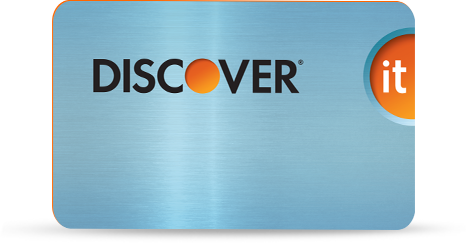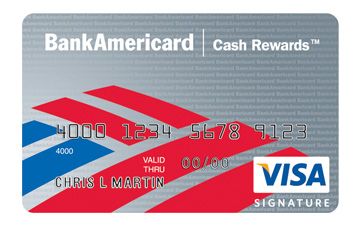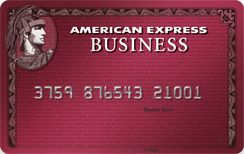 *$7500***$20,000****$13500*****$24,250****$10,000***$7500****$6000****$8000****OPEN*****OPEN****$17,000****11,000