Re: False repossession on credit report
‎10-10-2012 12:13 PM
I've never heard of a home being repossessed. Forclosed maybe. Have you tried to contact them? I'd try a GW with them first before you go off and dispute to the CRAs. Maybe they can clear it up easier. Read up on the link below.
http://ficoforums.myfico.com/t5/Rebuilding-Your-Credit/GW-letter-Q-amp-A-Examples-and-GW-Success-Sto...
---

Starting Score:
504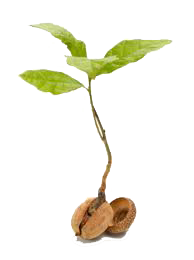 July 2013 score:
EQ FICO 819, TU08 778, EX "806 lender pull 07/26/2013
Goal Score:
All Scores 760+, Newest goal 800+

Take the myFICO Fitness Challenge
Current scores after adding $81K in CLs and 2 new cars since July 2013
EQ:809 TU 777 EX 790 Now it's just garden time!