Re: Last Collection Account Paid
‎11-19-2012 12:21 PM
7 years + 180 days from the DOFD. This is when the account first went bad with the OC and was never brought to current. On EQ, it will list the DOFD, on TU and EX, it will give you an estimated date this will be removed. Have you gotten your CRs from www.annualcreditreport.com ? This is the federally mandated site where you can pull your reports free once a year.
---

Starting Score:
504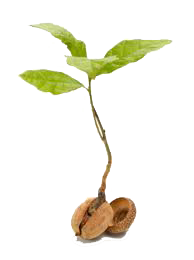 Current Score:
EQ FICO 819, TU08 778, EX "806 lender pull 07/26/2013
Goal Score:
All Scores 760+, Newest goal 800+

Take the myFICO Fitness Challenge
Going for Wade64's RUDY Spade!